CELEBRATING YOUTH, CULTURE & COMMUNITY

Our dancers will leave for Omaha, NE, on February 17-18, 2018 for the Scandinavian Folk Dance workshop.
Wednesday, February 21st the dancers will perform at 6:30 in Marquette Riverview Estates and at 7:00 at Bethany Home in Lindsborg.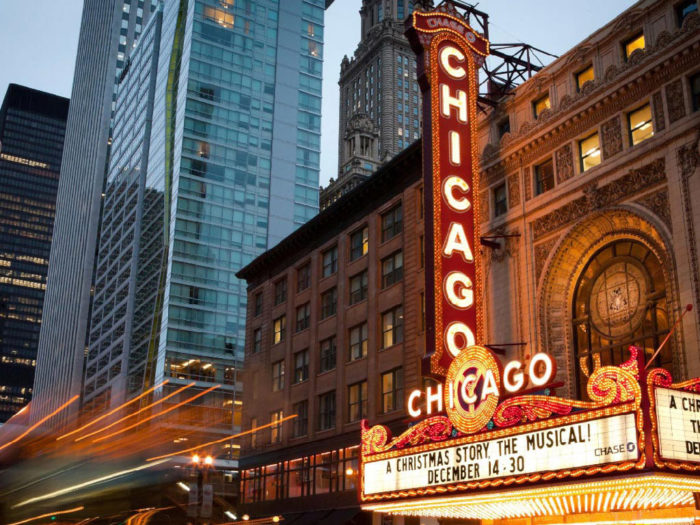 Look out Chicago – here we come! Tuesday, June 19th – Monday, June 25th for our Summer Tour!
We welcome your tax deductible contributions!