CELEBRATING YOUTH, CULTURE & COMMUNITY
The Lindsborg Swedish Folk Dancers are honored to be a recipient of the Smoky Valley Community Foundation Heritage Fall 2017 Grant.
The Lindsborg Swedish Folk Dancers (LSFD), established in 1963, is a group of high school dancers and musicians dedicated to promoting the study and appreciation of traditional Swedish folk dance and music.  Through performances at local festivals and celebrations and on tour throughout the United State and Scandinavia, they seek to preserve their community's Swedish heritage, and encourage the continued recognition and observation of Swedish customs and folklore.
The LSFD SVCF Heritage Grant  "FIDDLER PROJECT" objective was to purchase a used string double bass, a new set of bass strings, new bass bow and new padded bass carrying case along with an effective technically modernized and transportable sound system. With the purchase of this equipment, the security of the necessary instrumentation and equipment was obtained in order to perform high quality folk dances for various venues.
During the month of January the dancers learn to swing dance…..  The new sound system came in very handy providing the necessary "swing" dance music needed to practice!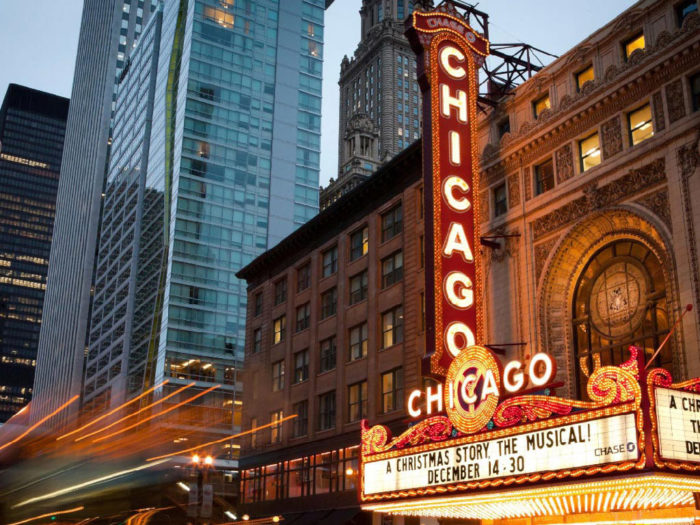 Look out Chicago – here we come! Tuesday, June 19th – Monday, June 25th for our Summer Tour!
We welcome your tax deductible contributions!